24/04/14 14:58
End in sight for Right to Buy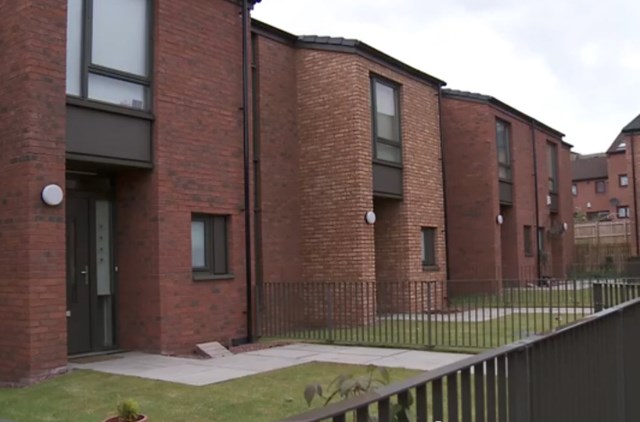 Notice period cut to two years.
Calls to reduce the timescale for abolishing Right to Buy social housing have been answered by Housing Minister Margaret Burgess during the Stage 1 debate on the Housing (Scotland) Bill.
Mrs Burgess announced that the government will amend the notice period for Right to Buy from three to two years after the date the Bill receives Royal Assent.
The Bill, which was introduced to Parliament in November will enhance housing conditions, retain much needed social housing for people in Scotland and safeguard social and private tenants.
The Minister said:
"I am grateful to the Infrastructure and Capital Investment (ICI) Committee for its endorsement of the principles in the Housing Bill and for acknowledging that these measures will improve housing in the social, private rented and owner-occupied sectors.
"Increasing the supply of social housing is essential and that is why we want to end the Right to Buy.
"I have now taken on board the ICI Committee's concerns that the proposed three-year timescale to abolish Right to Buy is too long. Going forward we will reduce the period to two years which will give tenants time to consider their options and find financial advice if they want to exercise their right to buy their home.
"These measures will protect up to 15,500 social houses from sale over a ten-year period and safeguard social housing stock for future generations.
"With 185,000 people on waiting lists for council and housing association houses, we can no longer afford to see the social sector lose out on badly needed homes."
Other measures in the Bill include:
* establishing a new housing tribunal to consider private rented housing cases.
* introducing regulation of letting agents.
* strengthening the licencing regime for mobile homes sites with permanent residents.
* giving local authorities new discretionary powers to tackle poor housing conditions in the private sector.
Mrs Burgess continued:
"This Bill will help us to deliver better outcomes for communities, safeguard the interests of householders and strengthen the quality of Scotland's housing.
"There is universal support for strengthening regulation of letting agents and for our moves to transfer private rented sector cases from the sheriff to a tribunal.
"Housing is and will remain a priority for this government and through the Housing (Scotland) Bill we will continue to support improvements across the private, private rented and social sectors."
Notes to editors
The Bill was introduced to Parliament on 21 November. The timing of the parliamentary stages is for the parliamentary authorities to decide, but the Scottish Government hopes it will receive Royal Assent in summer 2014.
The Scottish Government has accepted that the three-year period of notice for ending the Right to Buy should be reduced so that social housing stock can be protected. A period of two years has been proposed because the notice period has to be fair and reasonable both for European Convention on Human Rights purposes and to give tenants time to consider their options and obtain reputable financial advice.